Site Development
Here at Ted Rudiger Jr. Excavation we can help you with all of your land clearing needs. From taking out one tree or one acre or more, we are your one stop contractor.
Site development services include –
Grading – Backfill
Foundation excavations
Sewer and water installations
Storm drainage systems
Erosion control
Driveways, curbs and sidewalks
Concrete Work
We specialize in all types of concrete work. There's no job to big or too small.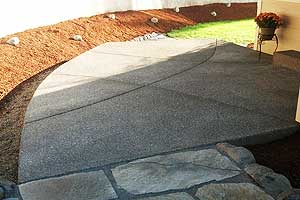 We can help you with –
Patios
Driveways
Sidewalks
Parking lots
Building/RV slabs
Retaining wall
Curbs & Gutters
Stamped concrete
Concrete cutting
Demolition Services
Our demolition services include –
Home demolition
Full concrete slab home demolition
Concrete driveway demolition
Mobile home
All types of parking lots
Property clean-up
Pool demolition
Job site clean-up
Haul away
Sewer Services
We are a full service repair service where we identify sewer problems, and repairing and replacing sewer pipes. We work with homeowners and businesses to pinpoint problems and develop a plan to fix or clear drain and sewer lines.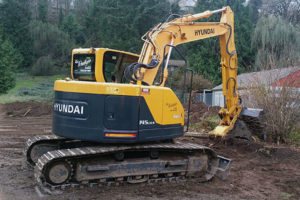 The biggest drain on a property is the main sewer line. All drainpipes from a property flow to the main sewer lines. When operating properly, the main sewer line will then flow to the city's sewer line. However, in real life sewer line problems do occur.
The Sewer Services we provide –
Sewer line installation
Connection
Repair
Replacement
Landscape Services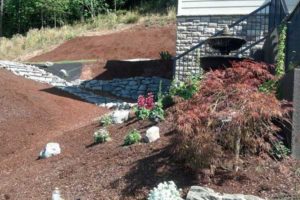 Our Landscape Services include –
Brick pavers
Hardscapes
Cobblestone pathways/entryways/stairway
Retaining walls
Sprinkler systems
French drains
Water feature installations